Baked Wild Rice Casserole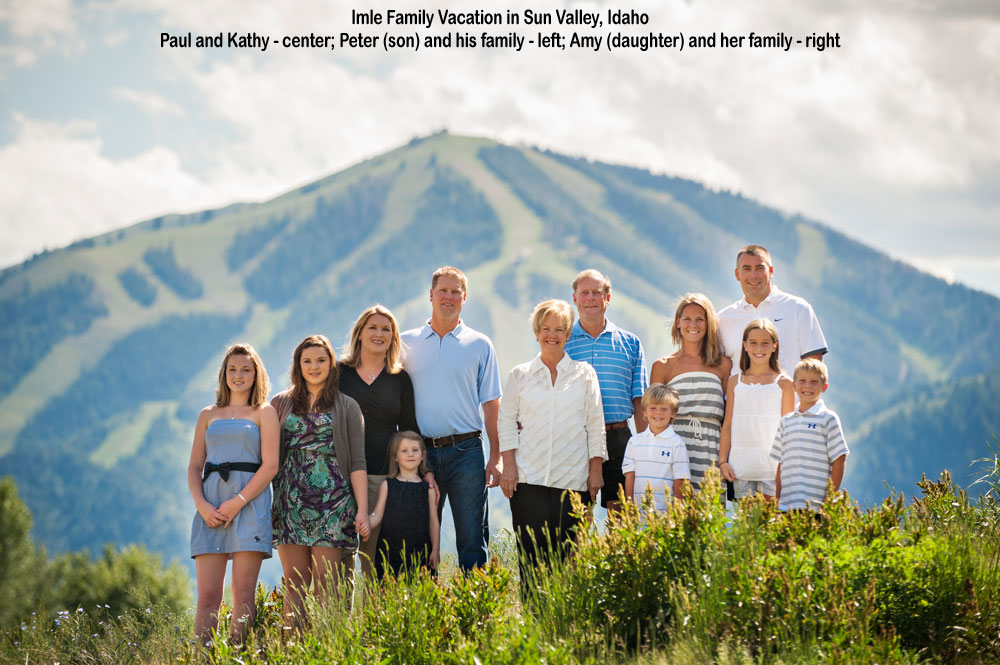 1/2 cup diced onion
1/2 cup diced celery
2 tbsp butter
1 cup uncooked cultivated wild rice
2 cans (4 oz each) mushrooms with juice
3 cubes chicken bouillon
1 can (10.5 oz) cream of chicken soup
1 can (10.5 oz) water
1/4 cup cooking sherry
Preheat oven to 350°F. In small skillet, saute onion and celery in butter until translucent. In 2-qt casserole, stir in onion mixture and remaining ingredients. Cover and bake 1.5-2 hours.

6-8 servings

Kathy Imle: "What the cooks in our family like about this recipe is that you don't have to precook the wild rice. Also, it is very versatile. You can mix it up the day before. You can add more water or sherry if necessary or desired. You can bake it longer at a lower temperature. For large gatherings, double the recipe. We serve it as a side dish with wild game in the fall. It's simple and basic, but it is our family's favorite."

Meet the FarmerPaul and Kathy Imle, Pine Lake Wild Rice Farms

Paul and Kathy Imle of Gonvick, MN, have been producing cultivated wild rice in Minnesota for over 40 years and operate one of the largest wild rice producing farms in the world.

Paul's farming career began in the fall of 1971 after graduating from the University of Minnesota with a degree in Physical & Biological Sciences in Agriculture. He rented 110 acres along the Clearwater River in East Polk County with his friend John Gunvalson. Paul and John grew that farm to several thousand acres over 27 years. Paul then sold his interest and continued farming on his own.

In 1972, Paul married Kathy Thorbeck and started a partnership with his father-in-law Oscar, eventually resulting in the formation of Pine Lake Wild Rice Farms, which today farms more than 5,000 acres along the Clearwater River.

Paul has always been a driving force for progress in the wild rice industry. He was elected to the inaugural Council in 1974, now called the Minnesota Cultivated Wild Rice Council. Paul has served in various capacities over the years including chairman and still serves on the Council's Research Committee.

Paul has also experimented with a number of alternative crops to grow in rotation with wild rice, including small grains, grass seed, onions, horseradish, and canola with some success. His preferred rotation crops have evolved to potatoes, soybeans, and dry peas.

Today, after 40 crop years, the farm is managed by Paul and Kathy's son Peter.

Recipe compliments of the Minnesota Cultivated Wild Rice Council
Return to search page