Chicken with Wild Rice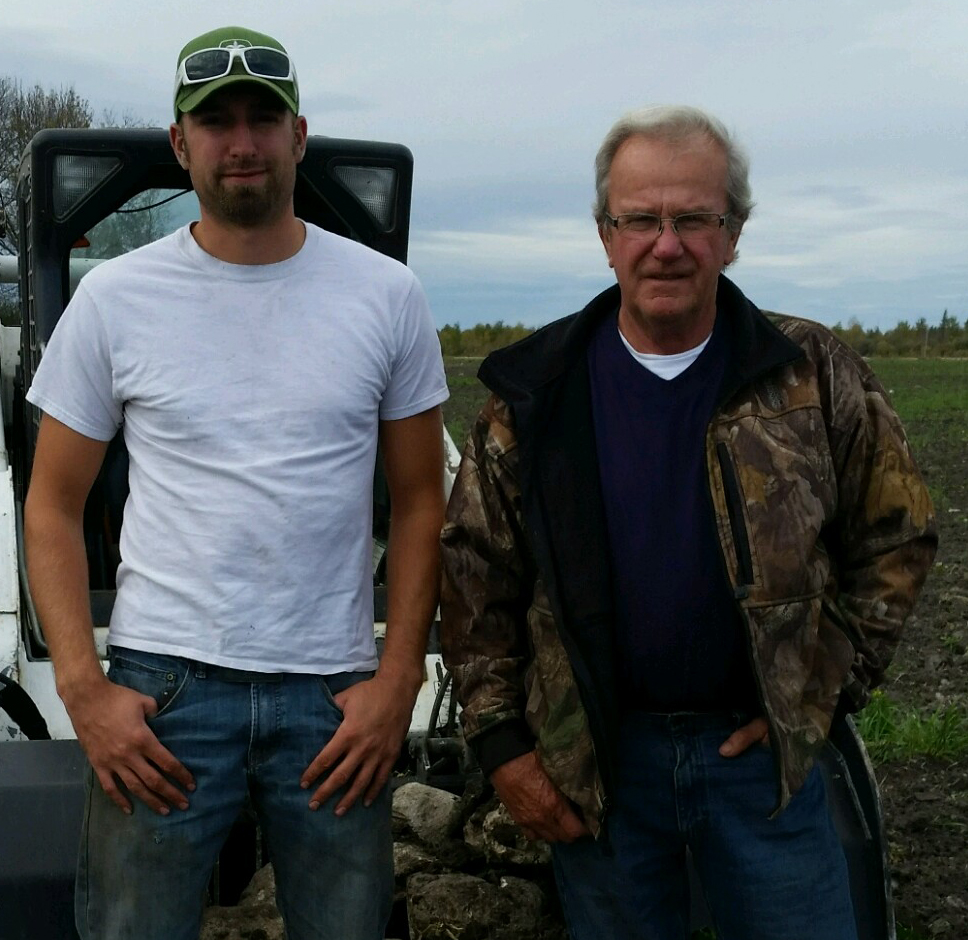 1 envelope dry onion soup mix
4 cups cooked wild rice
1 can (10.5 oz) cream of chicken
1/2 cup milk
1/2 can water
2 lbs chicken breast strips, thawed
Preheat oven to 325°F. In large bowl, combine dry onion soup mix, wild rice, soup, milk, and water. Layer wild rice mixture in 9x13 baking pan. Place breast strips over mixture. Cover with foil; bake for 1½ hours. Remove foil; bake 25-35 minutes. Check periodically; add water or milk for added moisture if needed.

6-8 servings.

Velmer Halama is a cultivated wild rice producer from Waskish, Minnesota. Velmer is a pioneer of sorts in the cultivated wild rice industry in Minnesota having been in the cultivated wild rice business for nearly 50 years. His was one of the first entities to develop wild rice paddies in the Waskish area of Minnesota.

The Halama family's foray into cultivated wild rice production began in 1966 when Velmer was hired by Franklin Kosbau, his neighbor, to help him grow wild rice by building a paddy in one of Kosbau's hay fields. Shortly thereafter, Velmer, along with his father James and brother-in-law Donald Nelson, bought 640 acres of swampland which they developed into paddies for themselves.

Today, Velmer continues the production of cultivated wild rice on roughly 500 acres. In 2011, his grandson, Travis Duresky joined him on the farm and plans on taking over when Velmer decides to retire. Velmer also serves on the Minnesota Cultivated Wild Rice Council's board of directors.
Recipe compliments of the Minnesota Cultivated Wild Rice Council
Return to search page